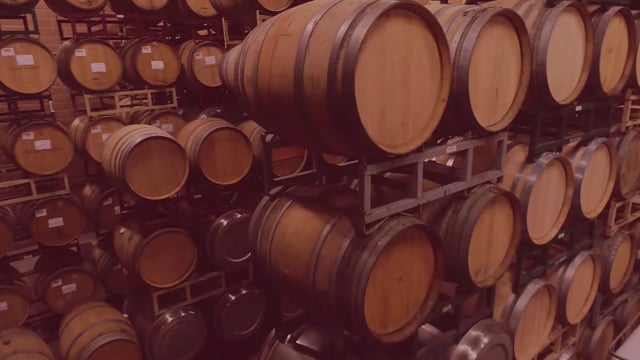 Explore our latest Fall 2022 release. Remember, Steel Curtain Club members experience special discounts, exclusive access to the full collection and much more!
Inaugural
Release
INTRODUCING THE FALL 2022 VARIETALS & LABELS

Immaculate
2018 Red Wine – Napa Valley

Sometimes, success comes down to being at the right place at the right time. And we all know one moment can spark a dynasty and forge a legacy. Our Immaculate Red Blend is our celebration of one of the greatest plays in football history and gives you the spark to start your own timely moments.

We introduce you to Immaculate. This proprietary red blend – from our award-winning winemaker Todd Heth – exhibits dark blackberry, bing cherry, and plum notes perfectly into layers of coffee and tobacco. The finish is dry with long-lasting berry fruit. Silky but firm tannins, this wine is enjoyable now but has the ability to age well in the cellar.
$95 / Bottle

The Standard
2018 Chardonnay – Russian River Valley

With just three head coaches since 1969, leadership and stability have proven to be hallmarks of the Pittsburgh Steelers. In our pursuit of championships, "The Standard Is The Standard" has become a modern mantra on a timeless value. This Russian River Valley Chardonnay exemplifies our approach to quality wine, and reflects The Standard of the team both on and off the field.

We introduce you to The Standard. Hailing from the cool and foggy climate for the Russian River Valley in Sonoma County, this beautiful medium-bodied wine was grown slowly to build intense flavors over time. This wine was aged in French oak and displays a beautiful balance of fruit, oak and liveliness on the palate and exhibits lush mango and toasted almond. Balanced fruit with tart acidity makes this wine a classic example of premium Russian River Chardonnay.
$56 / Bottle

Six Rings
Sparkling Brut – Méthode Champenoise – Napa Valley

There's a reason why Pittsburgh is called The City of Champions. Whether it's winning with a defense that has the blue-collar grit of the Steel City, a surprise touchdown pass from one wide receiver to another, or a tip-toe catch in the endzone, we raise a glass to the champions of the past.

We introduce you to Six Rings. This premium sparkling wine – meticulously and artfully made in the traditional champagne method – rivals anything found from the best Champagne houses in Épernay and Reims. Blended superbly from Chardonnay and Pinot Noir, this magnificent Napa Valley Brut exhibits rich fruit aromatics of strawberry and delicate white cherry that follows through to a creamy mid-palate accompanied with highlights of lime and wet minerality and a lingering vibrant finish.
$85 / Bottle